Home
Industrial Chemicals
We, at Daman International, offer genuine Mineral Products that are widely acclaimed by the clients due to their accurate composition. We are engaged in the Export, Import, and Supply of a wide array of Mineral Products that comprises of Red Iron Oxide, Orange Iron Oxide, Carbon Black Powder, Stearic Acid, Titanium Dioxide, Salicylic Acid, Partially Hydrolyzed Polyacrylamide, Zinc Oxide Powder, Sodium Tripolyphosphate, and Formic Acid. We take bulk orders of the specified Mineral Products.

Owing to the consistency in the quality, our Mineral Products are highly demanded by Petrochemical Industries, Chemical industries, Drug manufacturers, Pharmaceutical Industries, LPG & CNG users on industrial scale, & others. Our quality managers conduct stringent tests on our Mineral Products to provide a
We are a trusted Exporter, Importer, and Supplier of premium Iron Oxide that is widely acclaimed by the clients due to its excellent performance. Obtained from reliable vendors, Iron Oxide is chemically stable, non-toxic and non-inflammable in nature, thus it finds huge application in various industrial processes. Our Iron Oxide has a color-controlled composition. This uncontaminated Iron Oxide is properly tested before its supply. Keeping the varied requirements of our clients in mind, we offer of our Iron Oxide in two different varieties.

Carbon Black Powder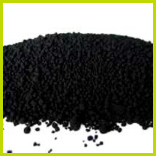 Stearic Acid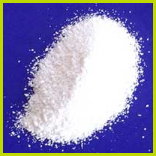 Titanium Dioxide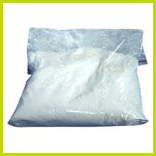 Salicylic Acid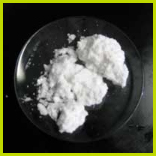 Partially Hydrolyzed Polyacrylamide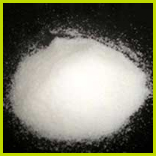 Titanium Dioxide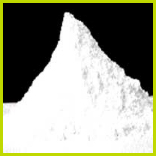 Sodium Tripolyphosphate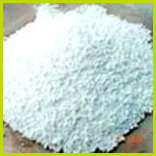 Formic Acid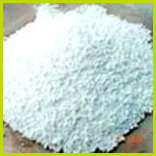 Phone no.
+91-11-268998983

Mobile no.
+91-9968316746

Email ID .
daman9001@yahoo.in
Select Language:






© 2010 All Rights Reserved. Daman International